We honor each child as a unique being in a space prepared with the intention of enhancing connection to self, nature, and community through creative learning, exploration, song, and play.
If you want to pay for your tickets online, please click below. If you would rather avoid the internet fee, please email me to find out how to pay by check. ((kaleidoscopemontessori@gmail.com))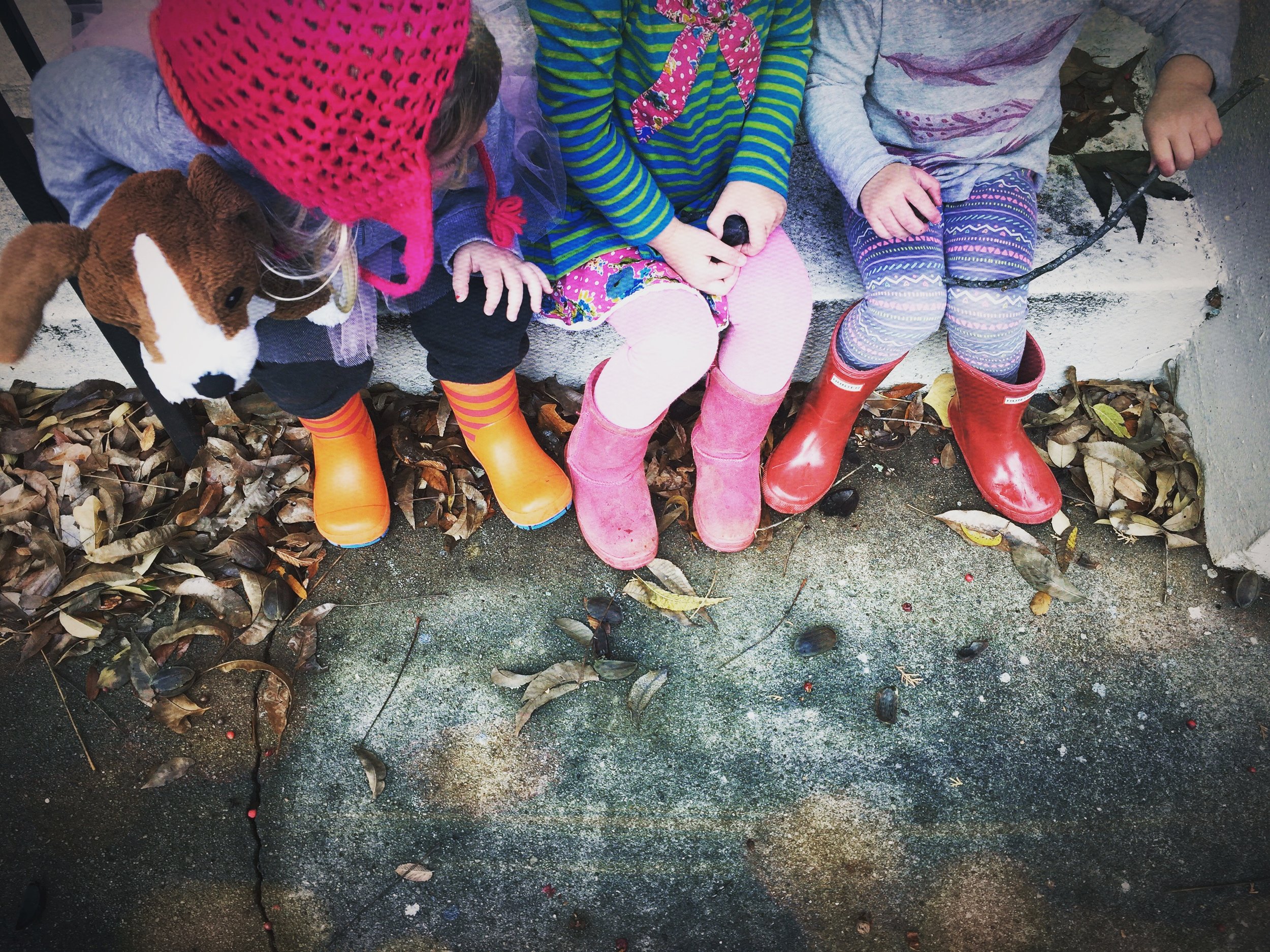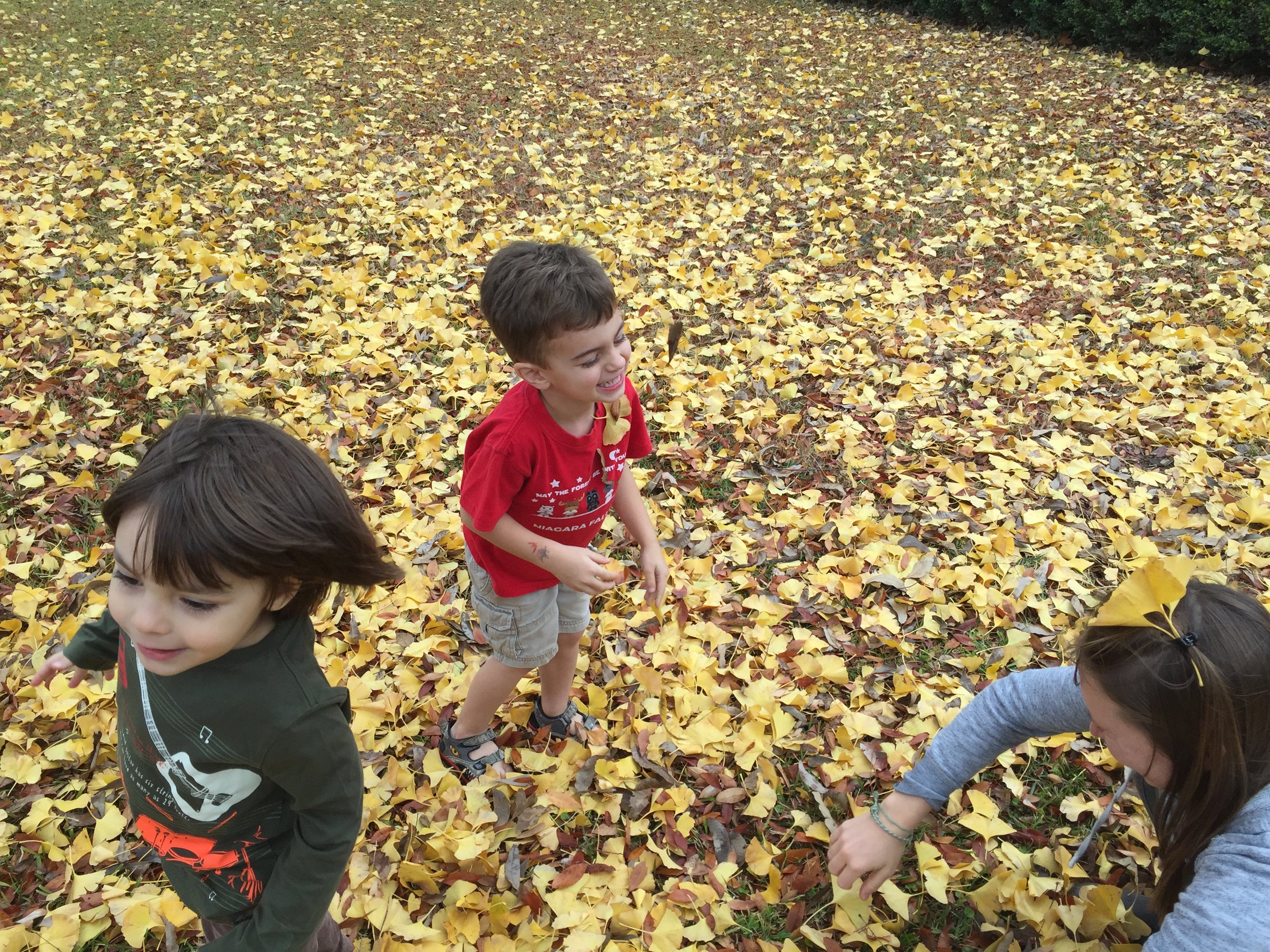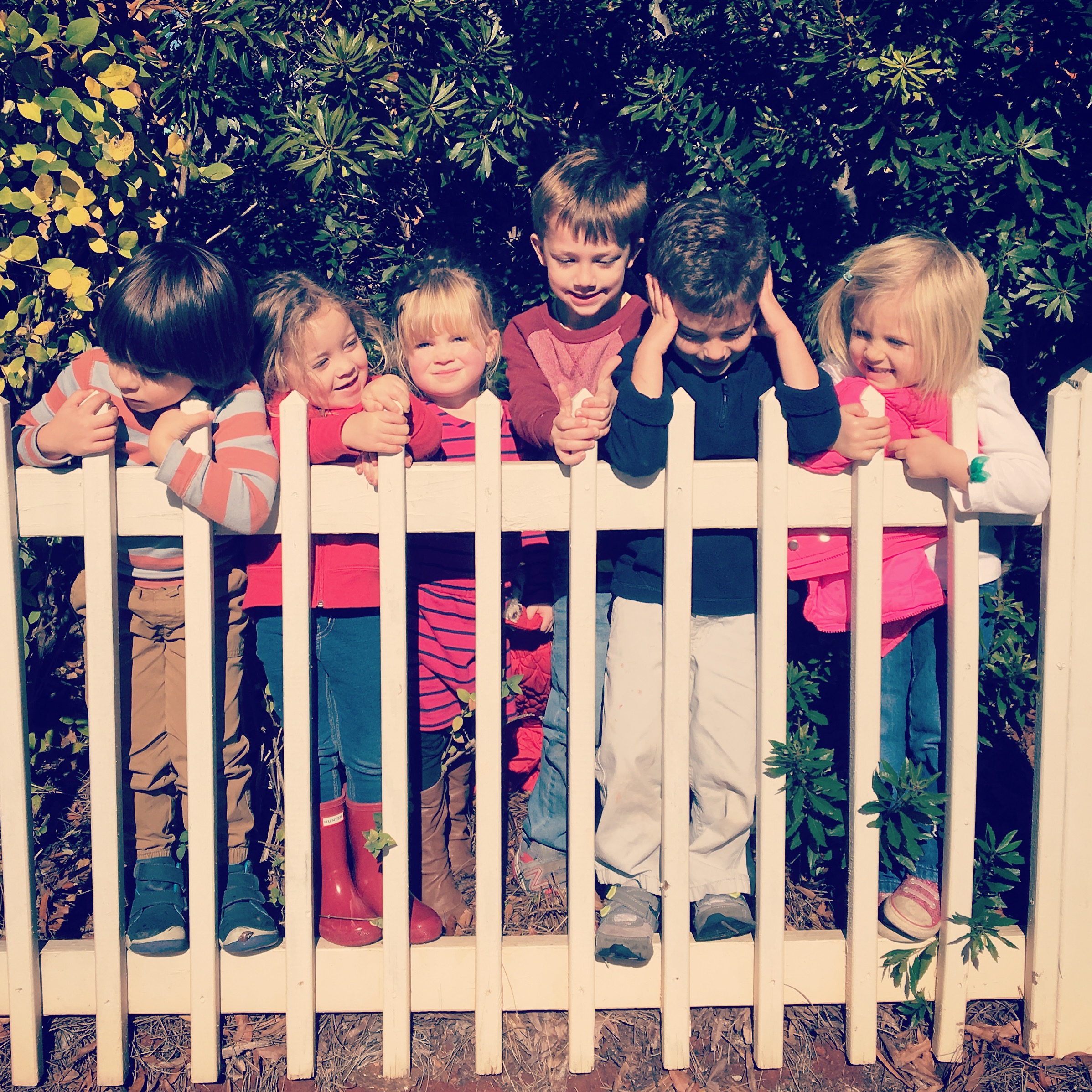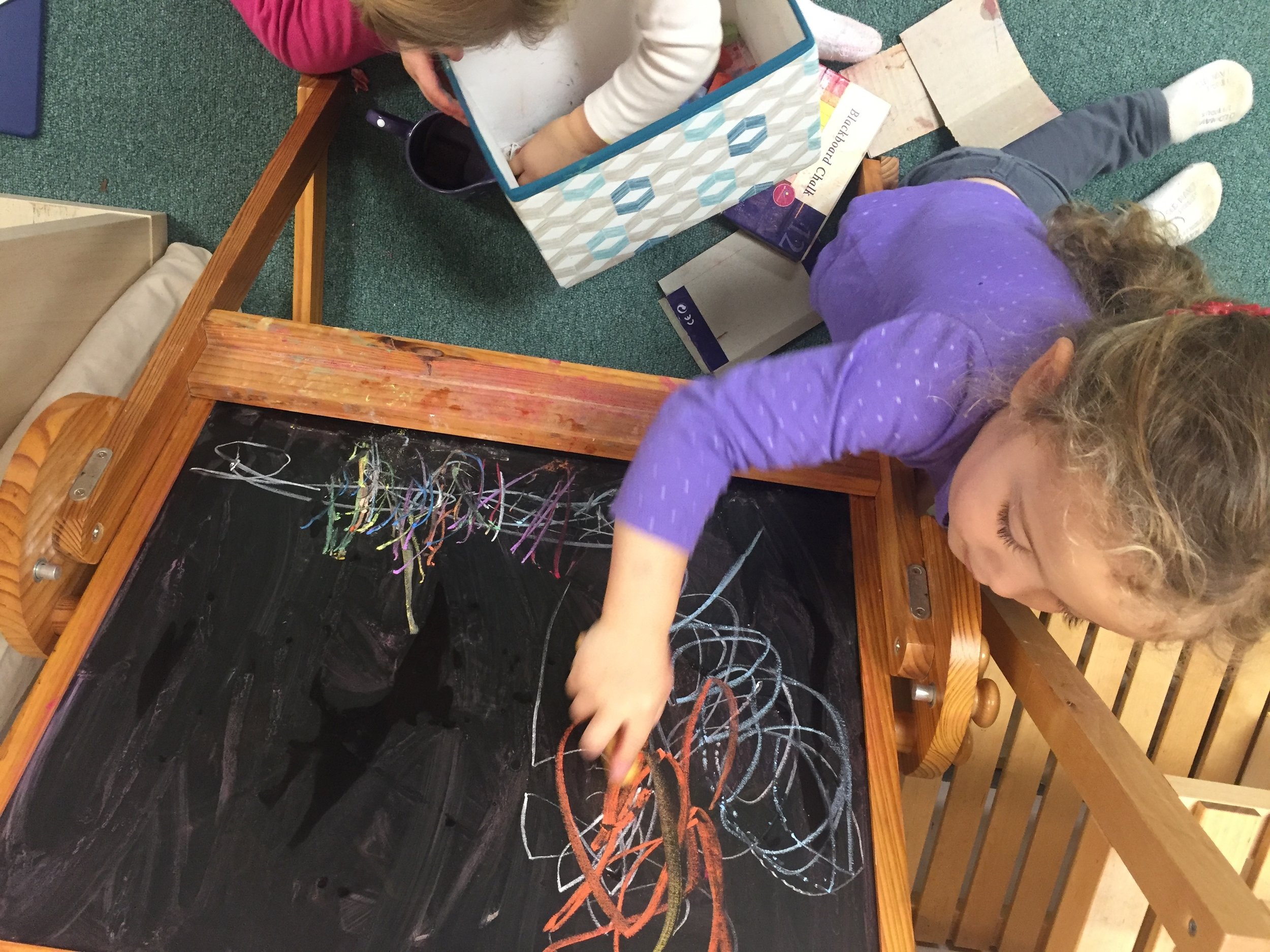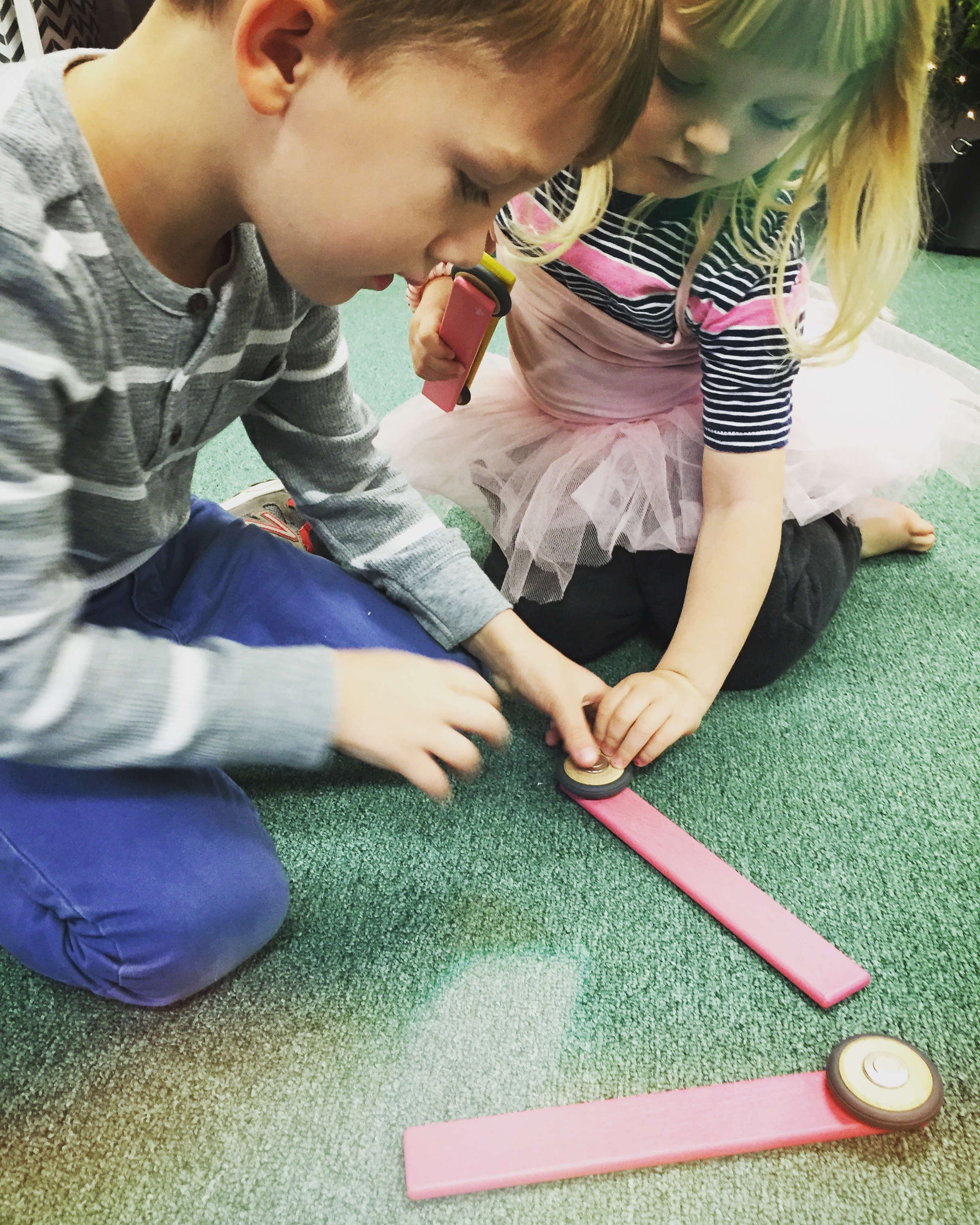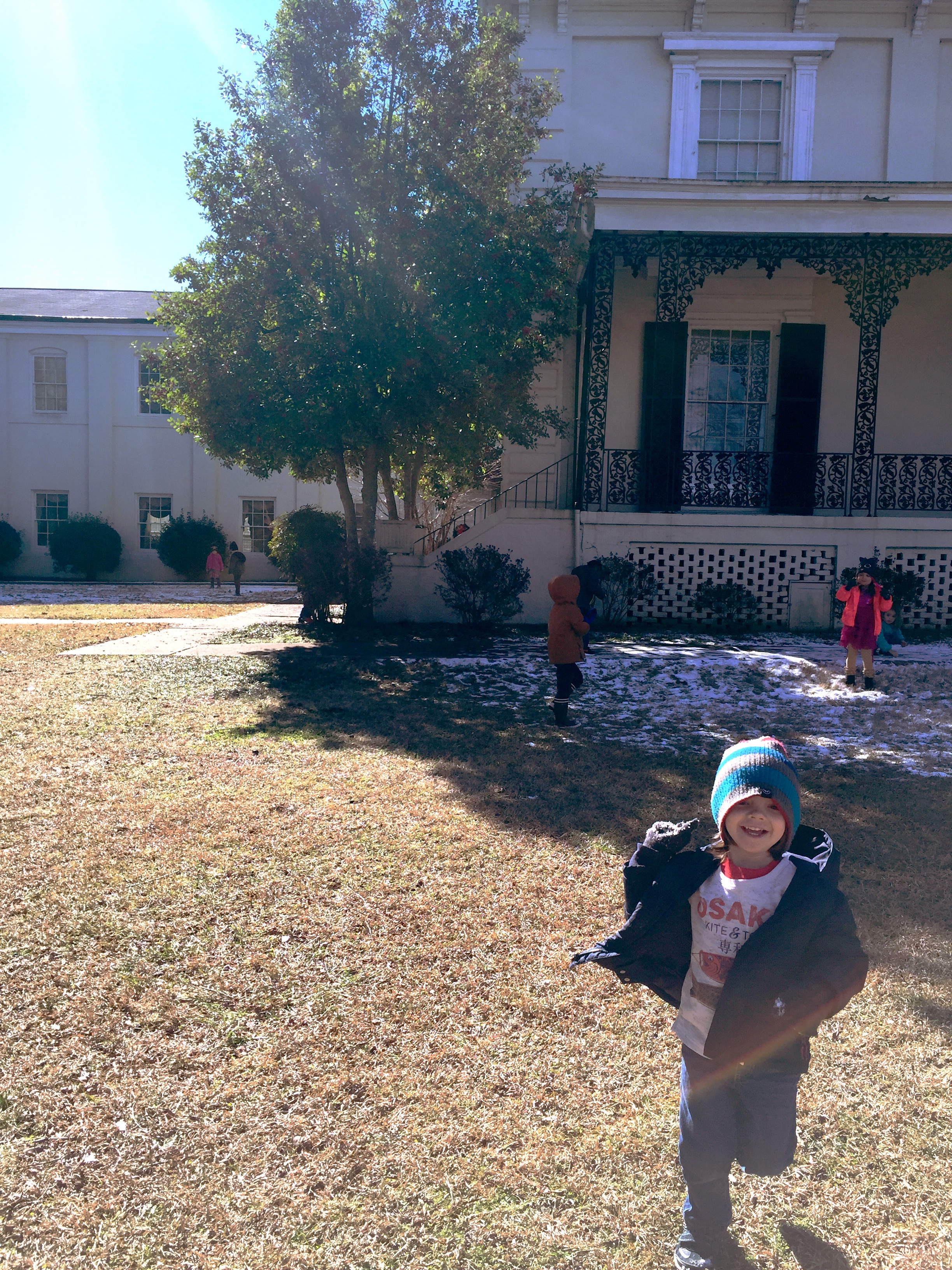 Small-Scale
Kaleidoscope will stay small for lots of reasons. Children thrive when they feel there is time and space for them. Montessori called her schools Casa dei Bambini. Her children's houses were designed to feel like a second home with a familial spirit and a homey environment.
Our classroom has a lead teacher and an assistant teacher, so with eighteen children and at least two adults in the room, there is a lot of time for small group and one-on-one lessons and activities. We make time to connect with the children individually to make sure they are getting their needs met.
Environment as Educator
Richard Louv reminds us, "Passion is lifted from the earth itself by the muddy hands of the young; it travels along grass-stained sleeves to the heart."
Maria Montessori herself equally believed in the importance of nature in a child's life. In a time when children received punishments for dreamily watching life through the window, Montessori followed the child's inclinations and discovered the outdoors to be an incredible wealth of discovery and learning for the young mind.
By understanding life cycles, seasons, and the art of discovery first-hand, our children's love of nature will grow and flourish. Imagine what can come of the next generation taking such good care of the world around them!
Community-Centered
We build our community within the classroom by working to understand and appreciate each other. The children also experience the importance of their role in collaborative projects as we build and maintain the garden, play games, sing together, prepare the classroom for the next day, prepare materials for another child to use, and care for the world around us.
Members of the Athens community demonstrate what it takes to contribute to the world outside our classroom walls— of the joy to be found in helping beautify a city, help a person in need, or prepare delicious food for people to share. We do this by having visitors to the classroom as well as various field trips throughout our lovely city.
Understanding our interconnectedness to the city and people inhabiting it segues perfectly into why and what we can do to give back. Through food drives, donations, and notes of encouragement, we send love and support into the city that is teaching us so much.